Lionel Messi certainly started the 2018-19 Champions League with a bang! He scored the first goal of the competition this season and followed it up with two more for his eighth European hat-trick, taking the lead over one Cristiano Ronaldo. That performance obviously earned the Barcelona man a spot in our Goal Fantasy Team of the Week, where he is joined by the following players.

GK: Wojciech Szczesny – Juventus – 1 Game, 5 Saves (1 Penalty Save), 1 Clean Sheet = 14 Points
DEF: Nicolas Tagliaico – Ajax – 1 Game, 2 Goals, 1 Clean Sheet = 21 Points
Tagliafico had an incredible day, but it actually could have even better as he had a header denied by a fantastic reflex save from Vasilios Barkas. Add in the clean sheet kept by Ajax, and the defender grabs our first Player of the Week award for this Champions League season.
He has never scored more than a single goal in any competition he's played in so no need to rush out and buy him, but it will be interesting to see how he performs against the big boys in his group.
DEF: Luke Shaw – Manchester United – 1 Game, 1 Assist, 1 Clean Sheet = 10 Points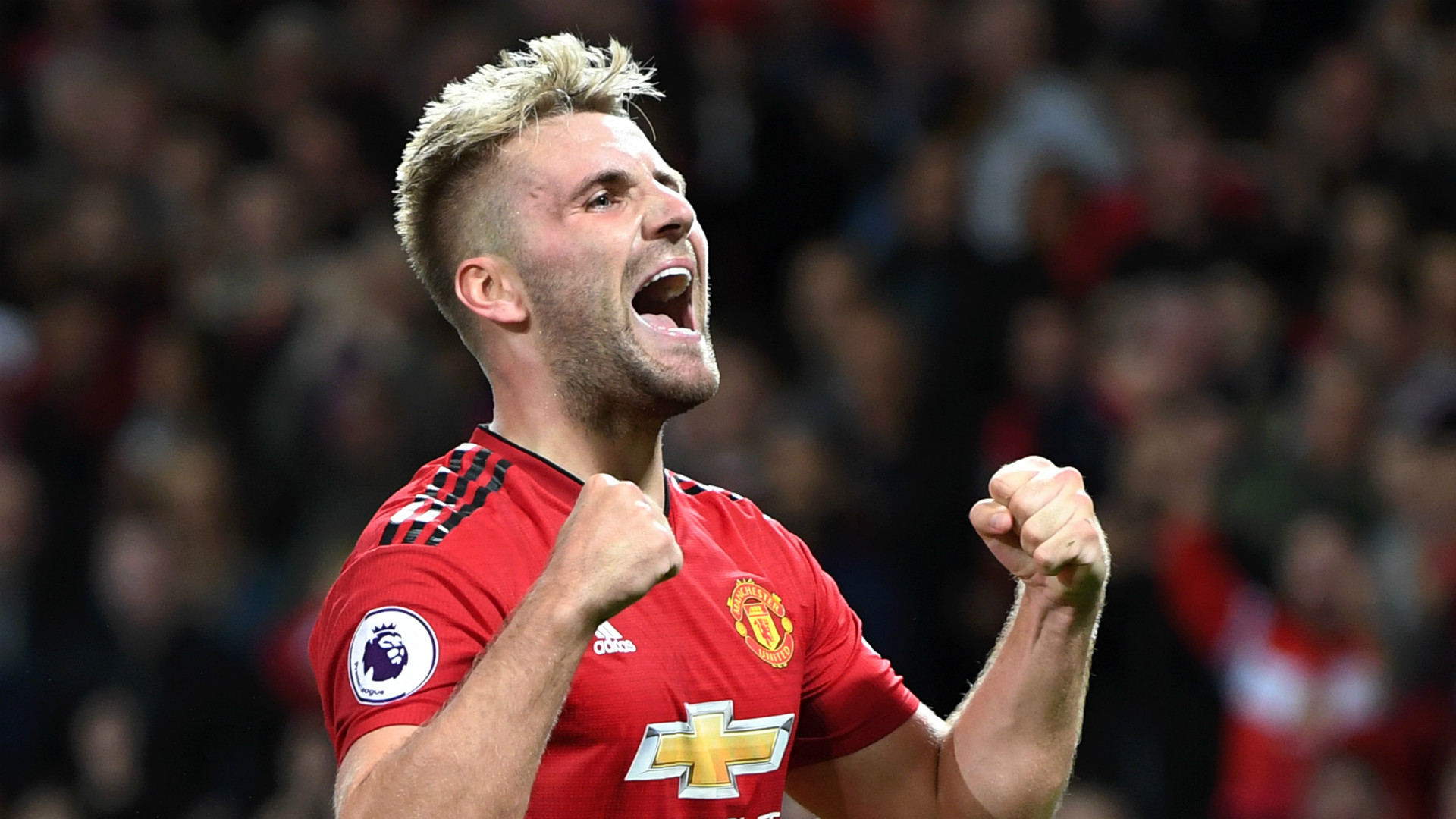 DEF: Leonardo Bonucci – Juventus – 1 Game, 1 Assist, 1 Clean Sheet = 10 Points
MID: Paul Pogba – Manchester United – 1 Game, 2 Goals, 1 Assist = 17 Points
It's hard to be more efficient than Pogba was on Wednesday as he shot twice and scored twice against Young Boys. He is also now tied for first in assists after round one. Admittedly it's a 31-way tie, but it's still nice to see Frenchman flash some creativity.
It will be interesting to see if United can put up this kind of performance against a tougher opponent in Valencia but, it's tremendously unlikely that any Pogba owner will ship him out after this effort.
MID: Miralem Pjanic – Juventus – 1 Game, 2 Goals = 14 Points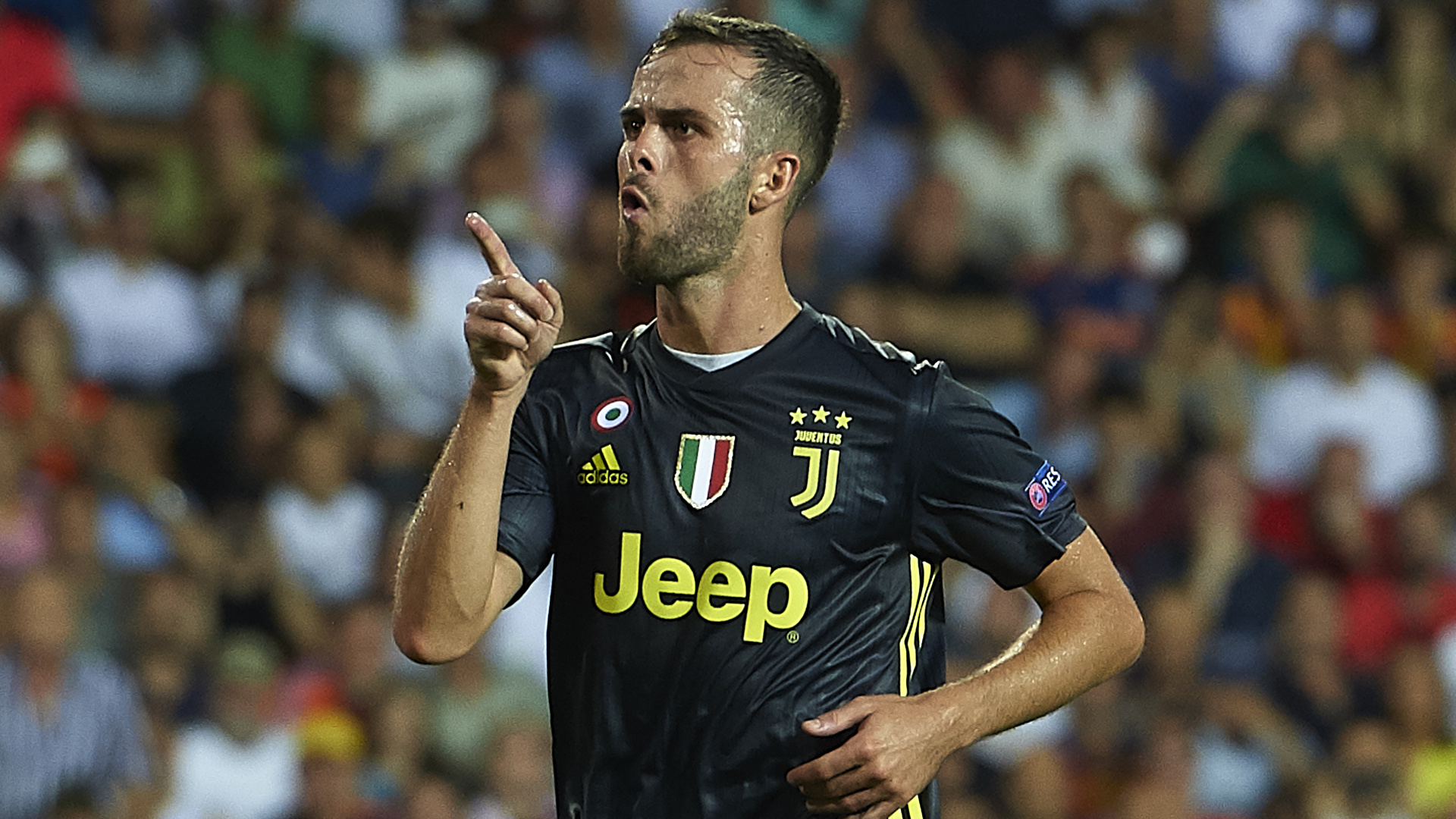 MID: Nabil Fekir – Lyon – 1 Game, 1 Goal, 1 Assist = 11 Points
Not many people backed Lyon to get a result today which may explain why none of their players were owned in more than 6% of the Goal game. Those that gambled on Fekir were certainly rewarded with his goal and assist that helped the French side claim all three points.
The underlying stats from round one don't really back Fekir to be able to keep this up, but that may just be a reflection of City's defence. Next up he'll face a Shakhtar defence who allowed the fourth most shots this week.
MID: Emre Akbaba – Galatasaray – 1 Game, 3 Assists = 11 Points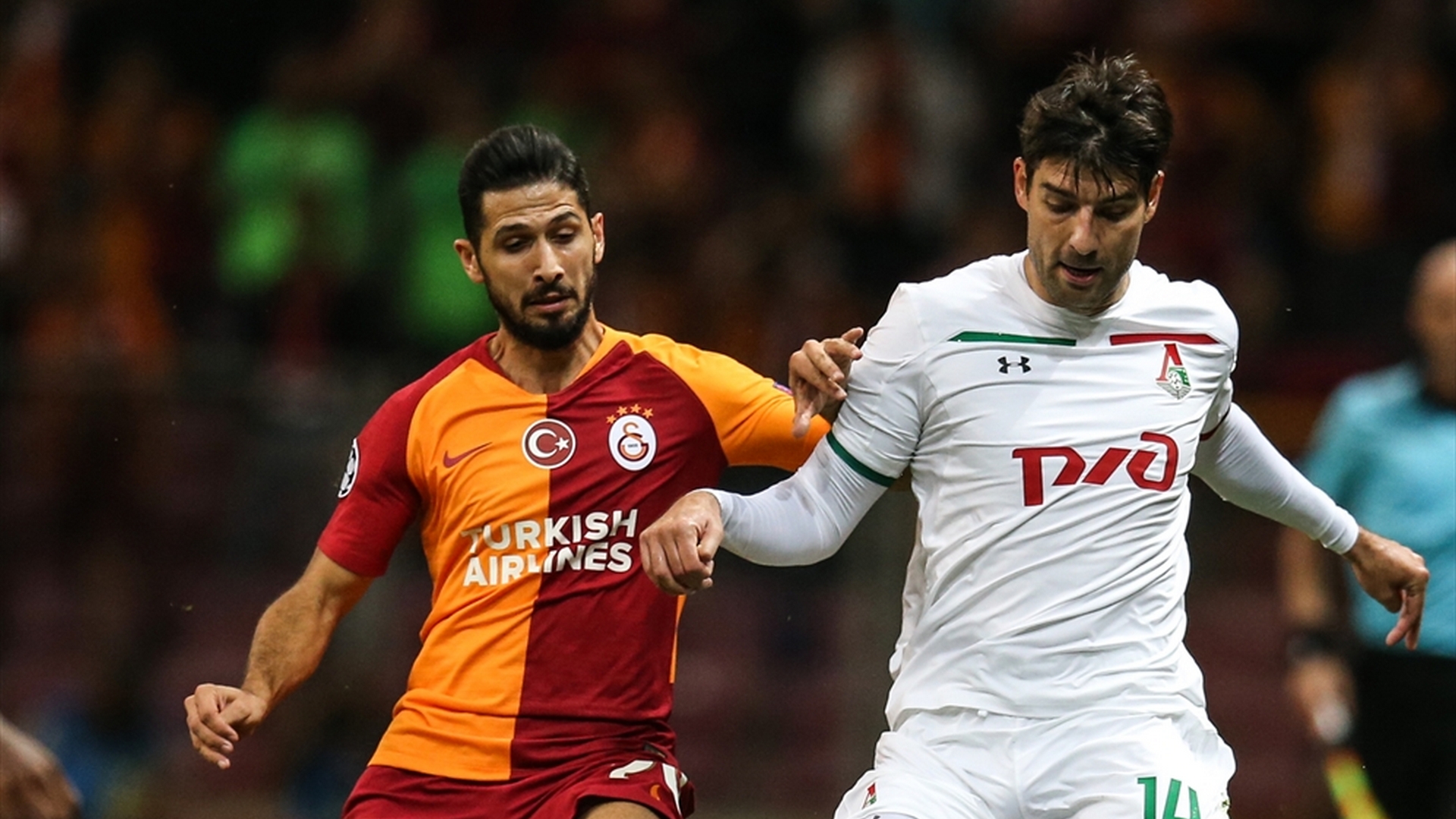 FOR: Lionel Messi – Barcelona – 1 Game, 3 Goals = 17 Points
We mentioned in the Expert's XI that Messi was coming into this competition with far more momentum than Ronaldo and, hopefully, you listened.
The hat-trick was the Argentinan's eighth in the Champions League which is the most in European history. Forget stats or matchups, Messi is, in every sense of the phrase, a must-own every match in the Goal game.
FOR: Michael Krmencik – Viktoria Plzen – 1 Game, 2 Goals = 12 Points
FOR: Ousmane Dembele – Barcelona – 1 Game, 1 Goal, 1 Assist = 10 Points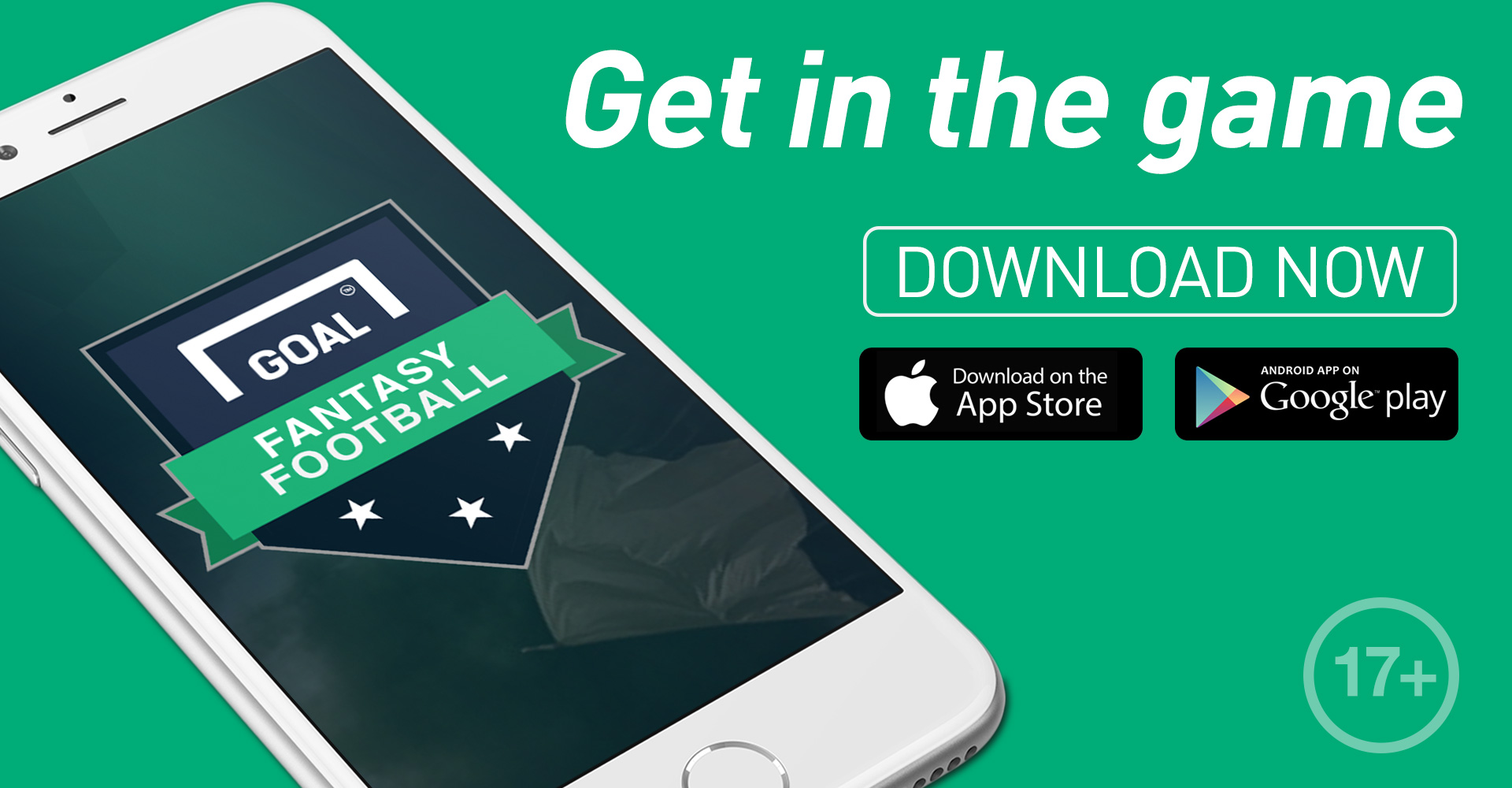 Let'