Manchester City sources have ruled out a big-money move for Juventus midfielder Miralem Pjanic, Goal understands.
Reports in Italy had claimed that City boss Pep Guardiola has spoken to Pjanic in the past few days to convince him to move to the Etihad Stadium in an €80 million (£72m/$94m) deal.
City have been linked with a number of midfielders since missing out on preferred target Jorginho .
But Goal understands that a move for an established name is unlikely at this stage in the window, and that Pjanic is not under consideration.
The same goes for Bayern Munich midfielder Thiago and Real Madrid's Mateo Kovacic, City sources have indicated.
[embedded content]
By targeting Fred in January and Jorginho this summer, City believe they had identified two quality options that would have been available for roughly £50m ($65m).
Ultimately they could not convince Shakhtar Donetsk to sell Fred in January, and the Brazil midfielder then decided to join Manchester United . 
Having agreed a deal with Napoli for Jorginho, City were shocked by the Italian club's sudden refusal to sell, instead insisting that the Italy international only move to Chelsea, as part of a deal for manager Maurizio Sarri to replace Antonio Conte.
City do not believe they will find two similarly capable players available for £50m.
They are still monitoring the market and a move for a younger, less established player is thought to be a possibility, but it is just as likely that City will head into the new season without any further midfield signings, leaving them to weigh up their options for next summer as the campaign progresses.
It is understood that Guardiola is happy to utilise his current squad to fill the gap left by Yaya Toure, who left at the end of his contract in July.
Although Toure barely featured in his final campaign at City, Guardiola had identified the deep-lying midfield role as one of two areas in need of strengthening.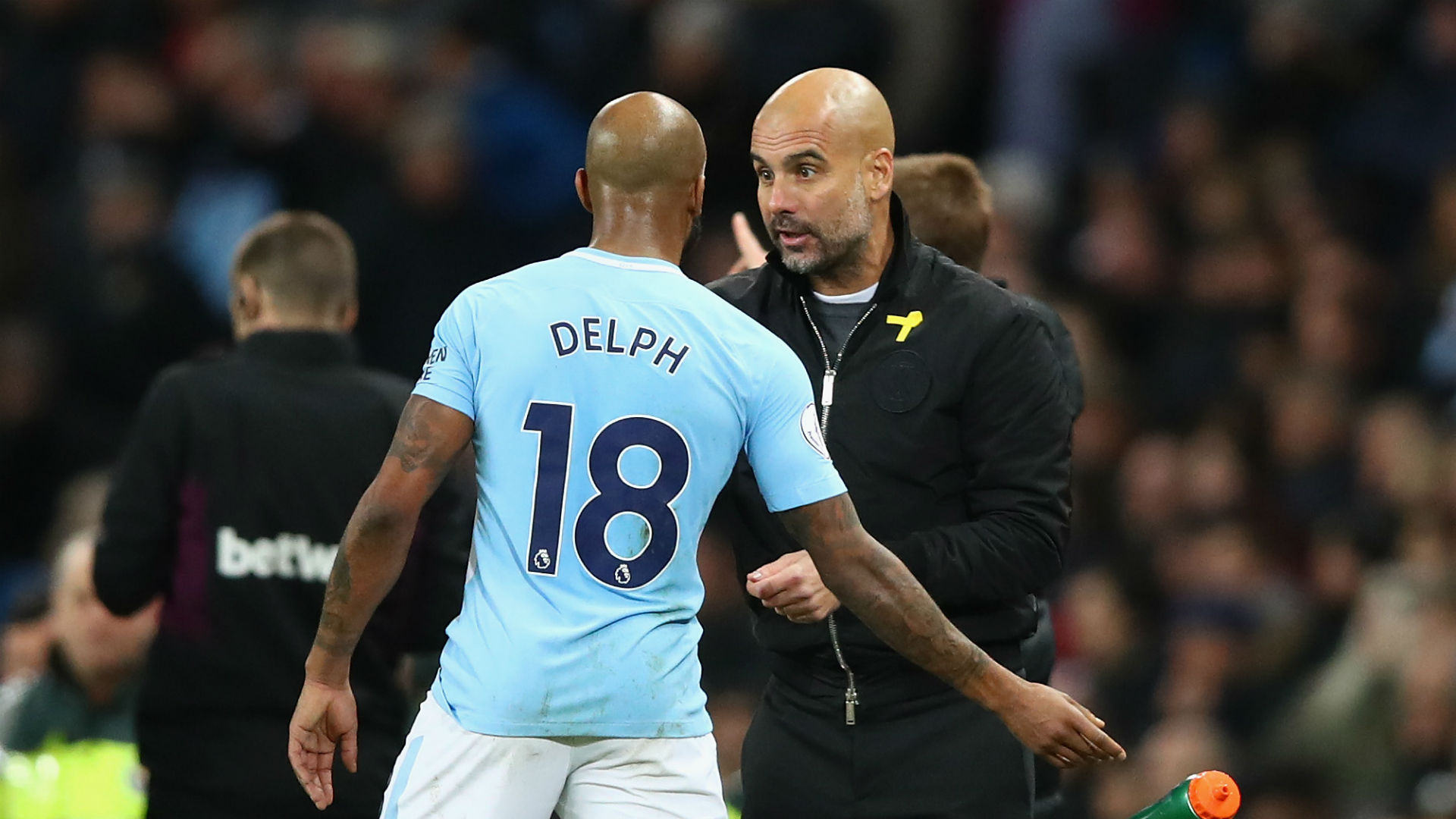 But Guardiola is prepared to use Fabian Delph and Ilkay Gundogan as alternatives to Fernandinho, rather than be rushed into a new signing that they have not tracked as closely as Fred or Jorginho.
"No, we're not disappointed," Guardiola said of the failed pursuit of Jorginho. "We tried. We thought already it was done. My advice is for players to go where they want to go.
"It would have been a mistake if he'd come here when he wanted to go to Maurizio [Sarri] and Chelsea. English football received an exceptional player at the end. If they don't want to come it's better they don't come. All the best for him."
Asked about alternative options, the Catalan replied: "We'll decide on the last day. We have Fernandinho, [Ilkay] Gundogan, Oleksandr [Zinchenko], [Fabian] Delph. We have young players who can play, we'll see, Douglas Luiz, Claudio Gomes so we'll see."
Zinchenko could yet leave City this summer, with several clubs, including Fulham and Wolves, expressing their interest.
Douglas Luiz spent last season on loan at Girona, while Claudio Gomes, 17, only started training with the squad this week, as they prepare for three International Champions Cup games in the United States.
"He has been so good, so good," Guardiola said of Gomes. "My opinion is that at that age you have to play. You need minutes, if not with us then with the second team.
"It could be like what happened with Phil Foden and Brahim Diaz – he could stay with us, because from what we have seen  in these days, the impression is good, so good."
Let'