Now being played in his preferred position, the Bosnian is showing just why Juventus were more than happy to sell Paul Pogba for €105 million
---

COMMENT
---
It's not often that one of the visitors is the best midfielder on the pitch at Camp Nou. Wednesday night was one of those rare occasions.
While Barcelona trio Andres Iniesta, Sergio Busquets and Ivan Rakitic tried and failed to rediscover some of their old magic, Miralem Pjanic did everything that was expected of him – and more.
Hazard proves he's best in England
The Bosnian is renowned for his pin-point passing and, in a game in which Juve were going to see less of the ball than usual, he was always going to prove integral to the Old Lady's hopes of progressing to the last four of the Champions League.
He did not disappoint. Everything went through Pjanic. No other Juventus player had more touches (76) or played more passes (51).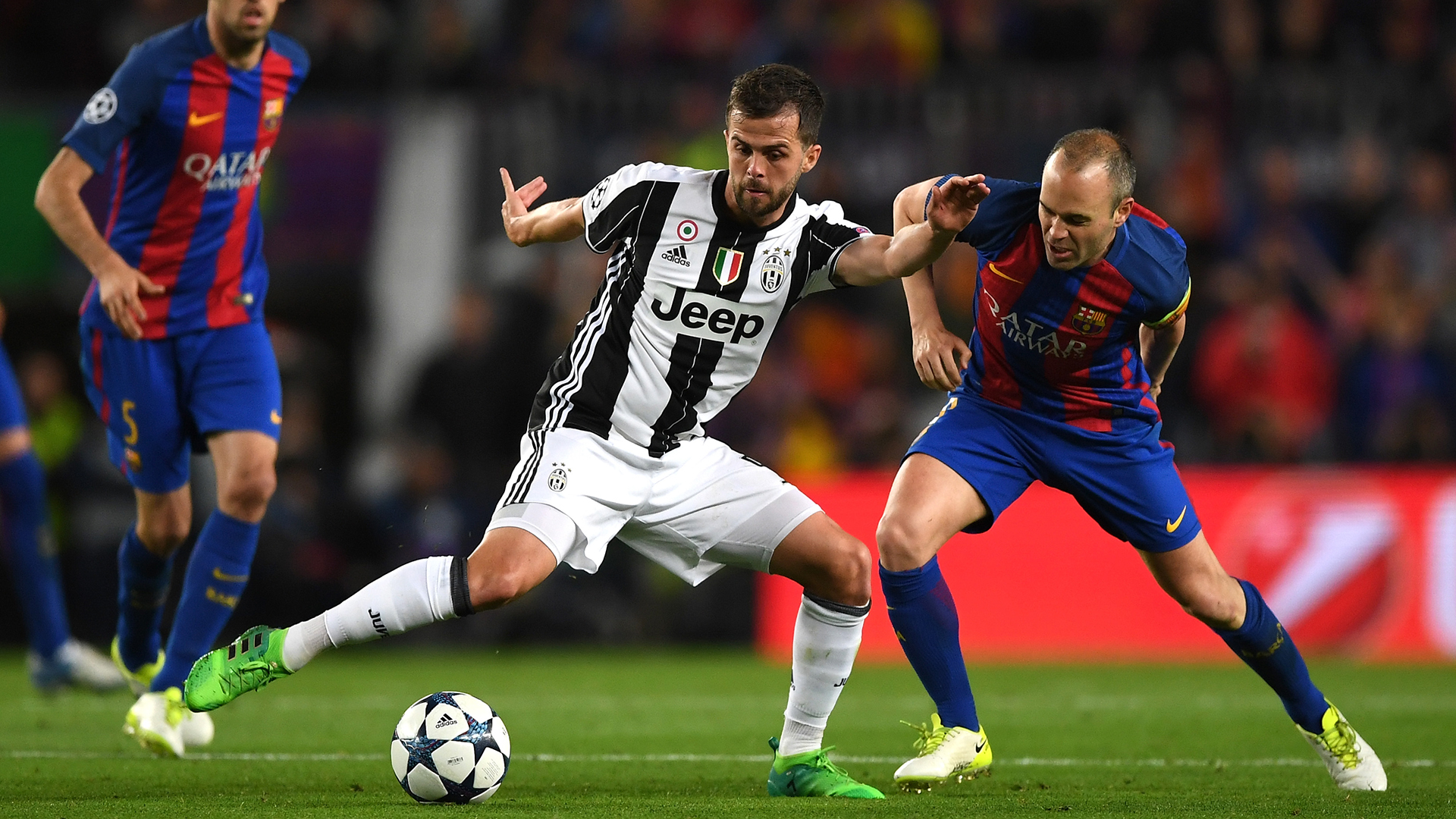 He didn't just retain possession either; he used it to create openings. The 27-year-old made three key passes during the game – only Neymar had more (4) – and one of them should have produced a goal.
Sadly, Gonzalo Higuain was unable to conjure up the finish that Pjanic's sublime chip in behind the Barca backline merited, with the Argentine volleying tamely into the arms of the grateful Marc-Andre ter Stegen.
Still, Pjanic produced the kind of controlled, classy performance in high-pressure circumstances that Juve had hoped Paul Pogba would deliver – yet never did.
The Bianconeri were Champions League runners-up the year before the Frenchman returned to Old Trafford for a world-record €105 million but he played very little part in their run to the 2015 final, missing the entirety of the hard-fought quarter-final win over Monaco as well as the first-leg victory over Real Madrid in the last four though injury.
Pogba returned for the return fixture at the Santiago Bernabeu but was a passenger on the night. In truth, Juve carried him through the majority of their most important fixtures during his successful – and undeniably influential – four-year stay in Turin and the fear was that Pjanic might prove just as heavy a burden.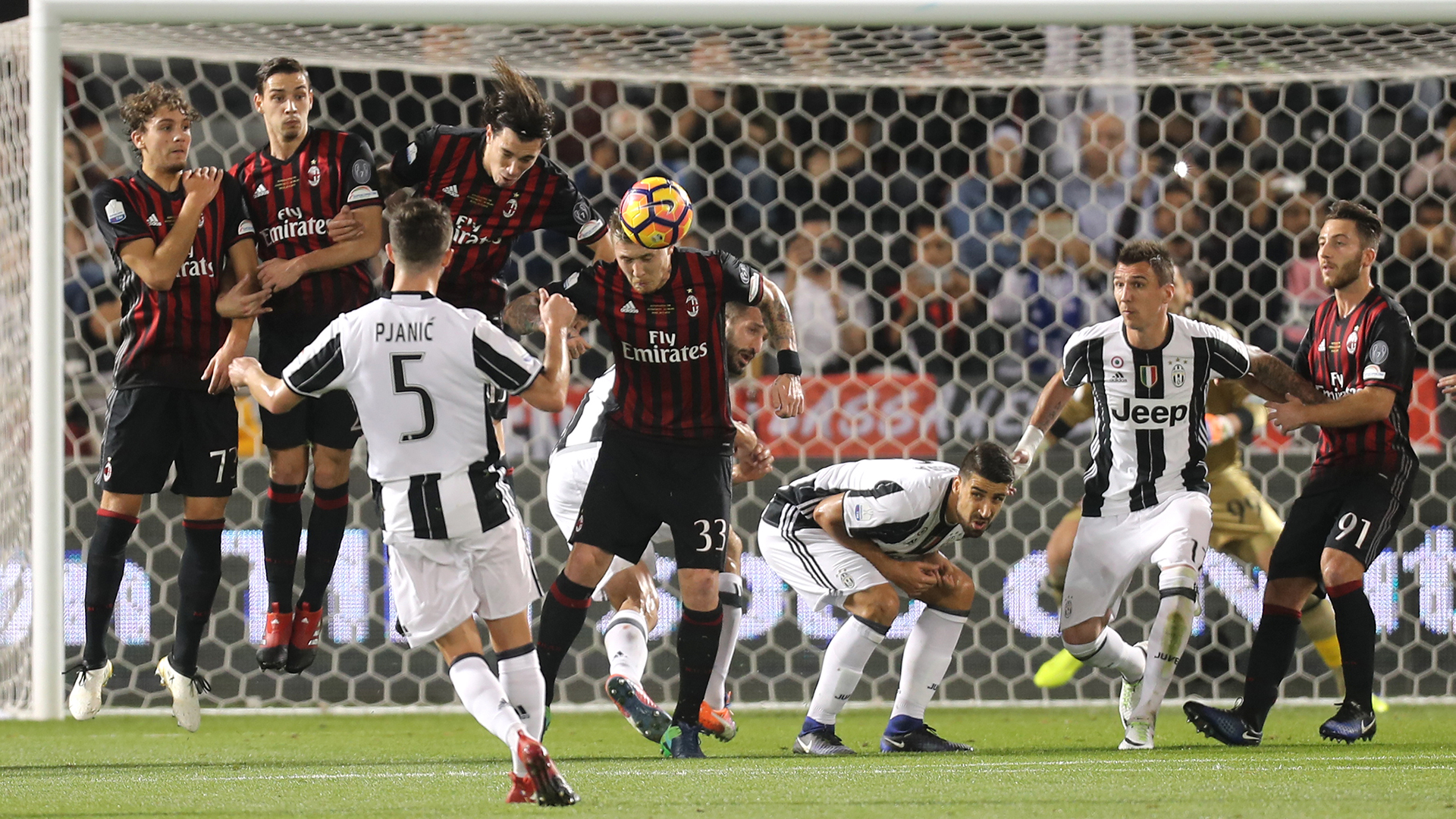 Although touted as a bargain the moment Juve agreed to meet the €32 million buy-out clause in his Roma contract, Pjanic initially struggled to justify his fee.
His goal in the Turin derby on November 11 was his fifth of the season – he had conjured up just as many assists – but the truth of the matter was that he wasn't playing particularly well, failing to influence the play in the manner in which Juve had expected.
"I want to do more than just score free kicks," he himself admitted after settling a Serie A clash with Cheivo in Juve's favour with one of his set-piece specials. "I want to give more.
"I'm adapting to a new style of play and I know that the expectations are high."
He gamely insisted that he was getting to grips with his role as a trequartista but, in truth, it wasn't working. Indeed, there was even talk that Juve might consider selling Pjanic if he continued to struggle to serve as a stabilising yet incisive influence on the team.
However, Massimiliano Allegri's decision to switch to a 4-2-3-1 formation after a dismal defeat at Fiorentina on January 15 turned both the Old Lady and Pjanic's seasons around.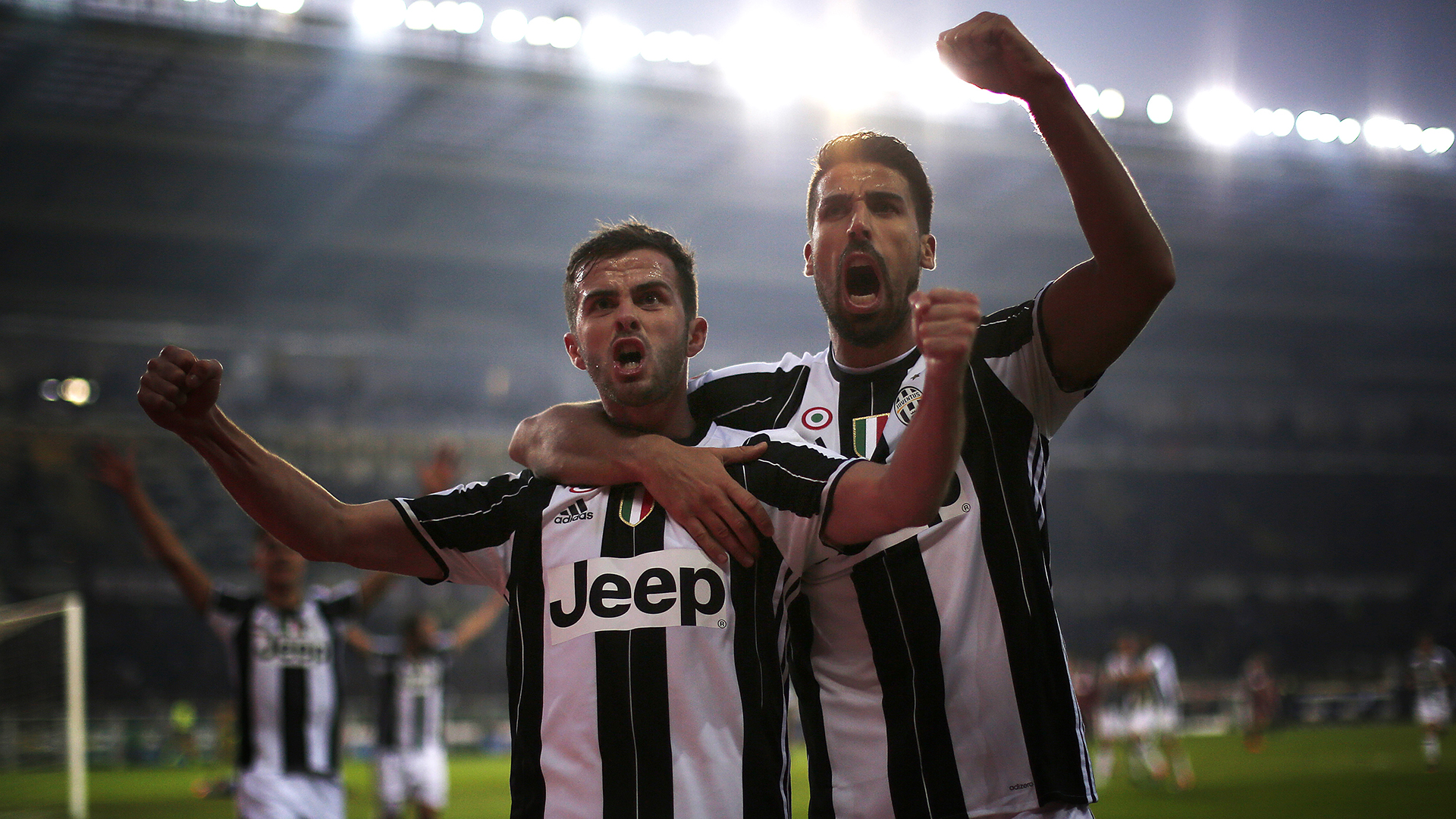 The switch has brought the best out of a number of players, including Mario Mandzukic and Juan Cuadrado, but Pjanic has been the biggest beneficiary.
Since being dropped back into a deeper midfield role alongside Sami Khedira, Pjanic has been revitalised. "It's going well with me playing as a mediano," he admitted earlier in February. "The coach used me in every role in midfield but it's here that I feel very comfortable."
That has been borne out on the pitch. Whereas Pogba is still suffering the effects of being played out of position at Old Trafford by manager Jose Mourinho, Pjanic has now found his place in Allegri's team.
He not only has more goals and assists that Pogba this season, he is now dictating the play in a manner in which his predecessor has never proven himself capable – either for club or country.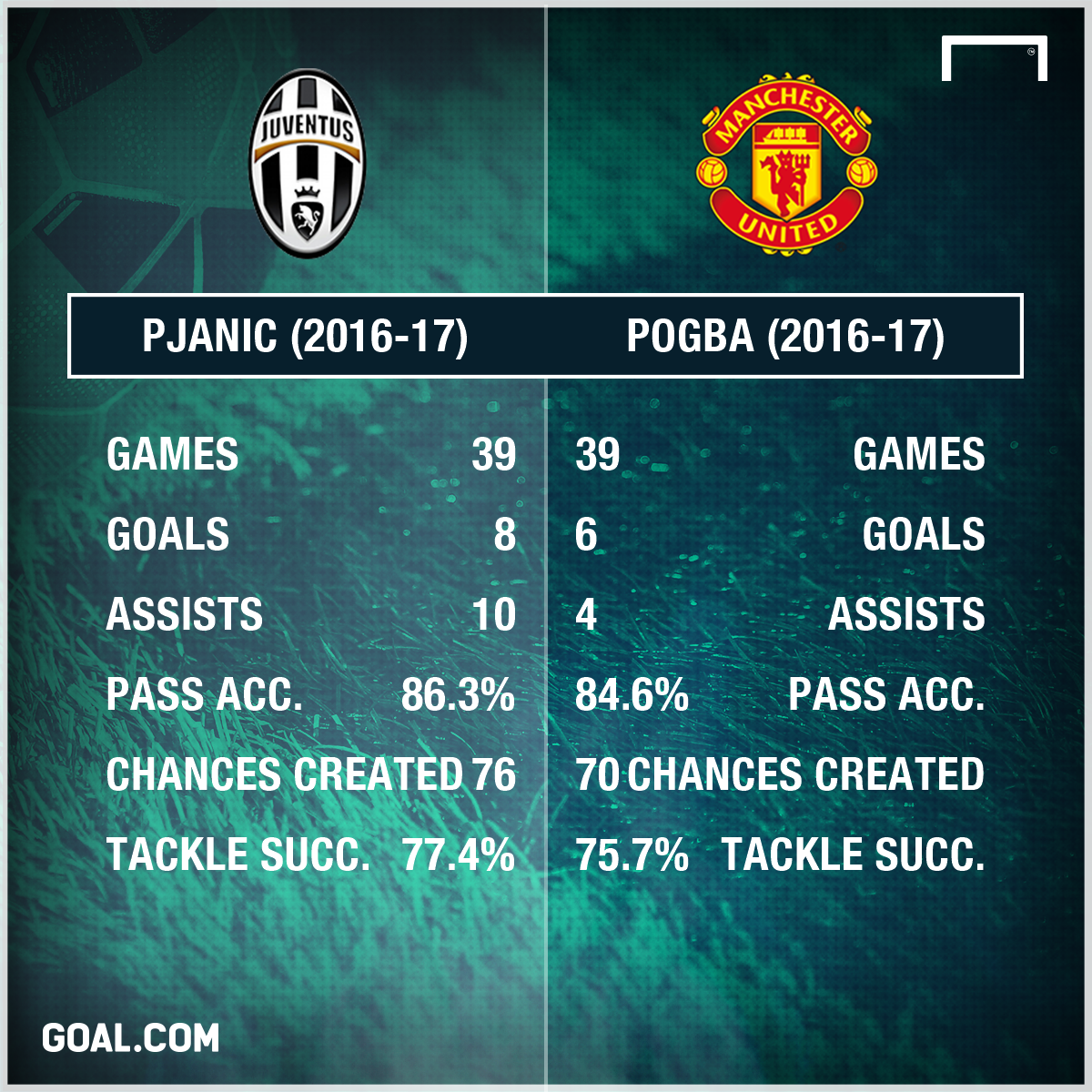 Of course, the counterargument will be that Pogba offers more all-round attributes but Pjanic is now showing himself the complete package: a playmaker who offers protection.
At Camp Nou, he made nearly twice as many tackles as nearly every other player on the pitch – Giorgio Chiellini, Leonardo Bonucci and Alex Sandro racked up five apiece. Furthermore, no player made more interceptions (5) or recovered possession more times (10).
Ibra and Rojo out for the season
When asked about Pjanic's contribution to the cause after the game, Allegri simply stated: "He's just a wonderful player."
He took his time to settle but the Metz academy product is now illustrating why Juve were not too perturbed by Pogba's long-anticipated return to Manchester.
Beppe Marotta and Co. were confident that they had already acquired themselves an upgrade – at a profit of €75m. Pjanic is finally proving them right.