The 2015 Goal 50 will feature the creme de la creme of the footballing elite – but five superstars won't be in the upcoming countdown…

The Goal 50, which recognises and ranks the world's 50 best footballers of the past 12 months, is set to be revealed on Friday, November 27.
From Monday, we will start revealing the names of those who have made this year's list ahead of the final countdown four days later.
As always, there will be a number of huge names who did not do enough to make our elite list.
Below are five footballers who have been present in recent years, but won't be making an appearance in the 2015 edition.
---
WAYNE ROONEY

---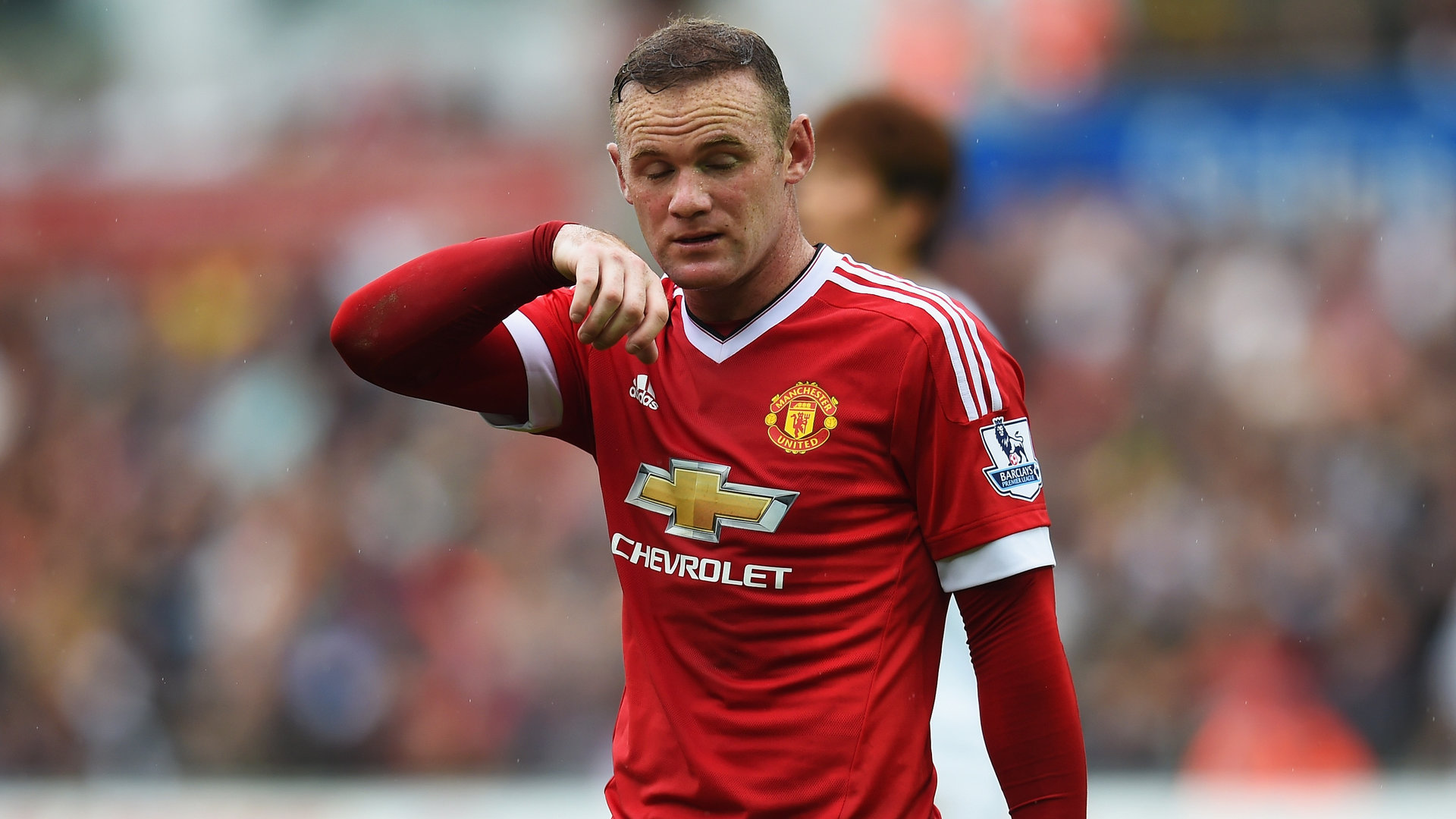 Wayne Rooney might be one of the most recognisable footballers on the planet, but the Manchester United skipper has been declining for a number of years now.
Despite recently becoming England's all-time top goalscorer, the 30-year-old is struggling to maintain the standards he set earlier in his career and last season he notched up just 12 league goals.
---
MIRALEM PJANIC

---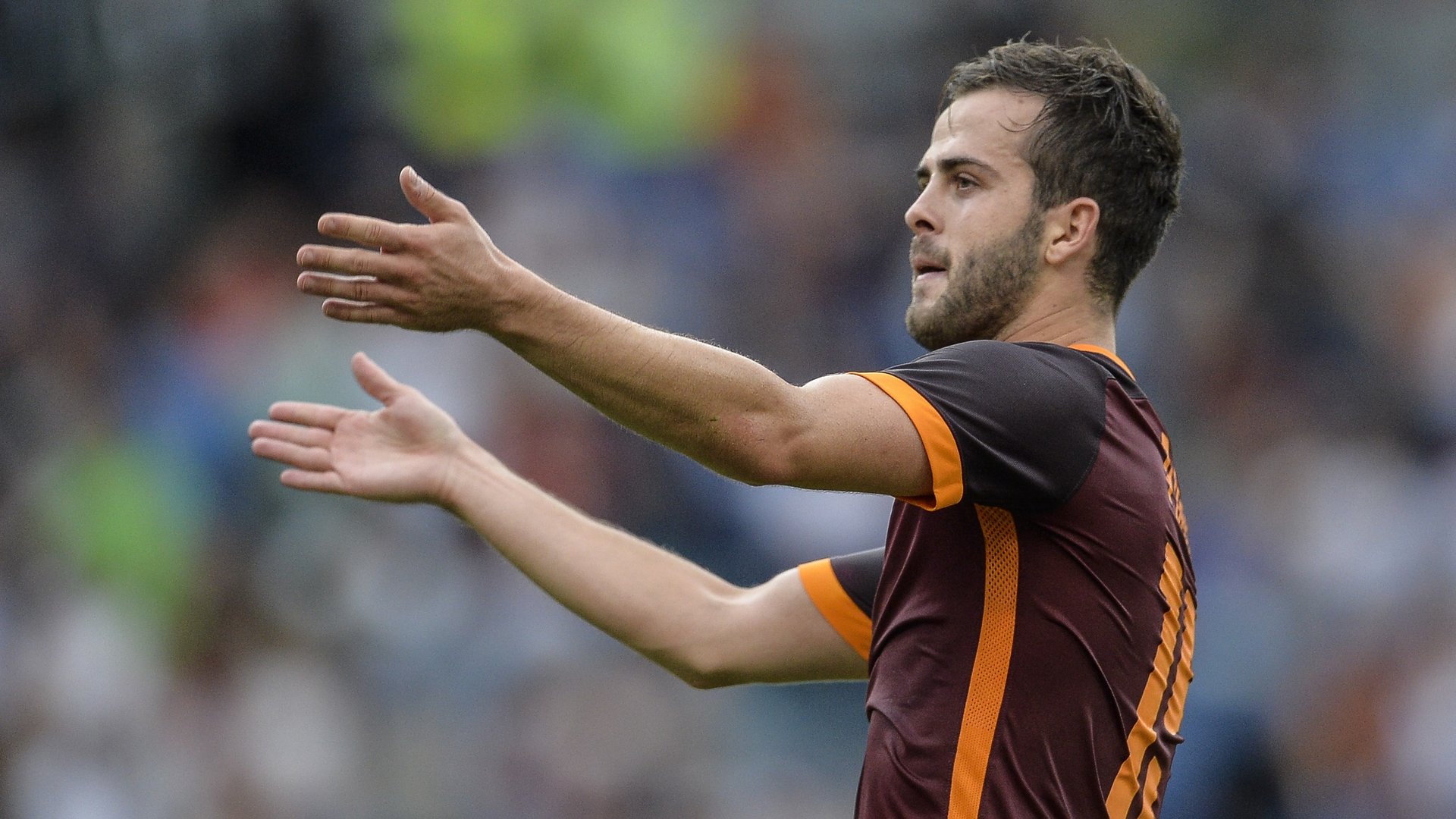 Miralem Pjanic was one of the new faces in last year's Goal 50, placing 20th after his superb central midfield performances saw Roma surprisingly challenge Juventus for the Scudetto.
Roma's remarkable dip in form at the turn of 2015 is the reason why none of their players feature this time around. However, his superb start to the new campaign suggests the Bosnian could well return next year.
---
IKER CASILLAS

---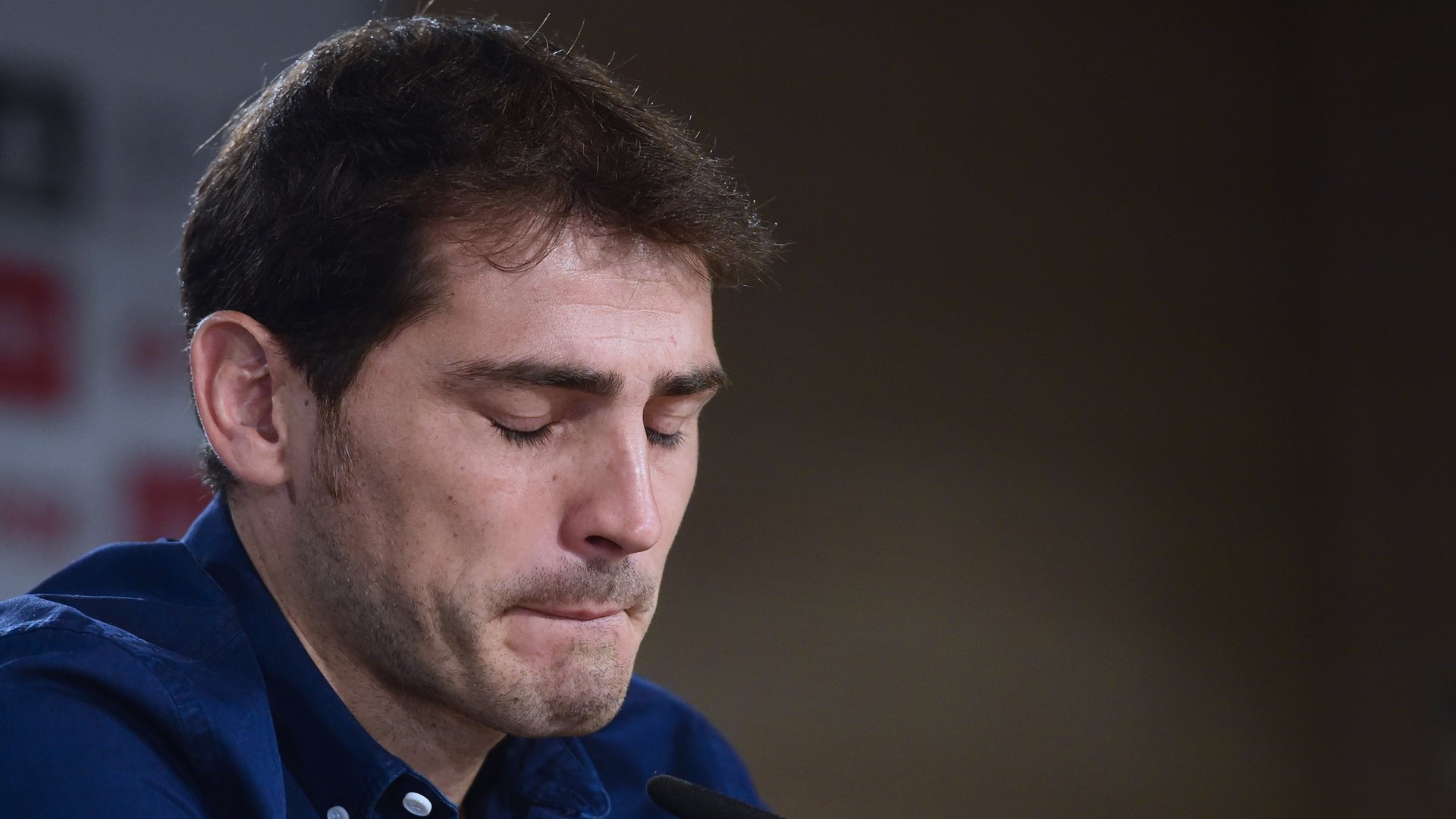 Iker Casillas endured a miserable 2014-15 season. He won no major trophies, and was constantly booed by supporters before being forced out of the club he had graced for more than 15 years.
After a string of individual errors in Madrid, the Spain No.1 will be hoping to silence his critics after moving to FC Porto. He will also have an eye on Euro 2016 as he attempts to win back his Goal 50 place.
---
ROBIN VAN PERSIE

---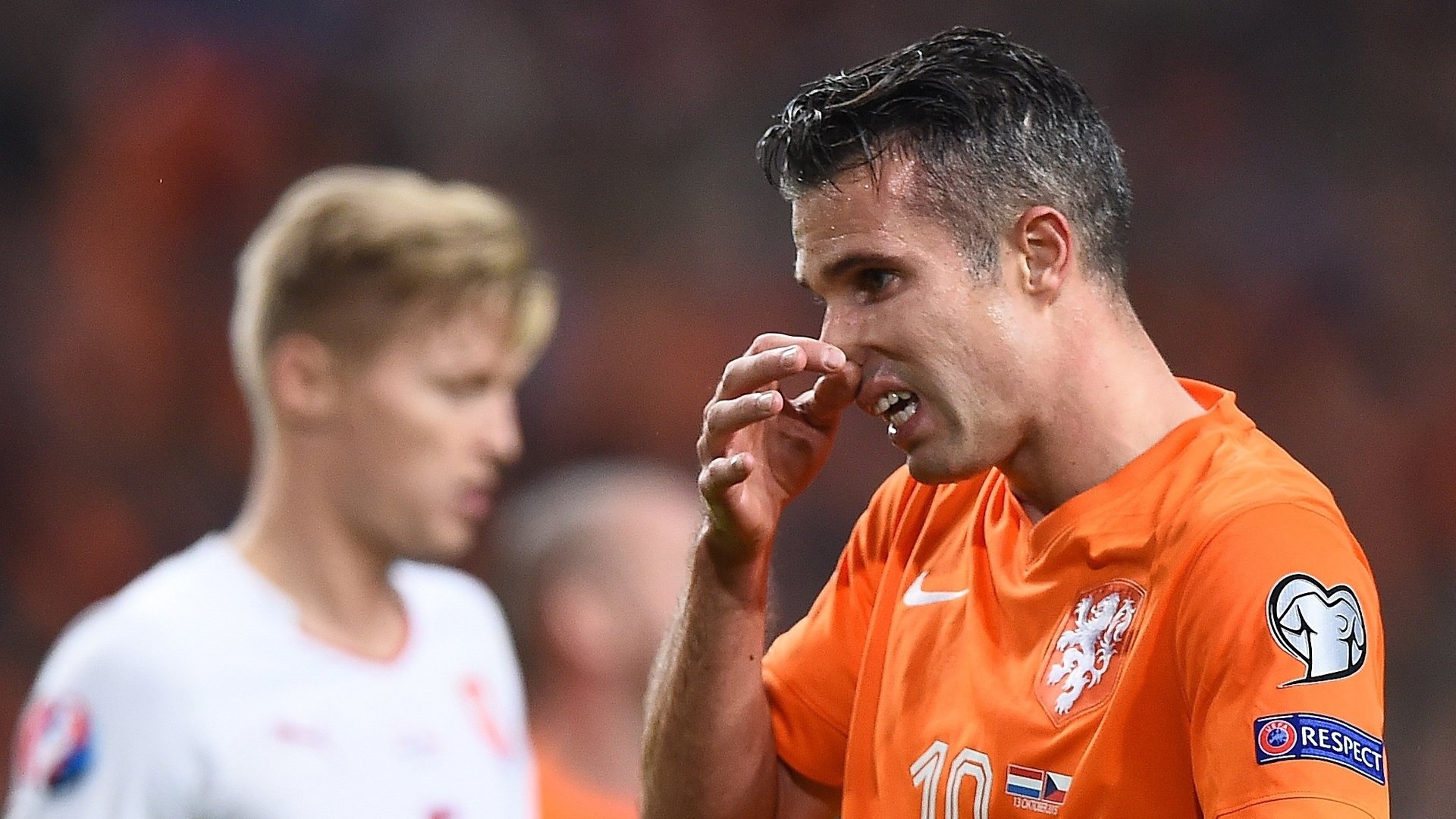 Robin van Persie made the top 20 of The Goal 50 last year, when his World Cup heroics with Netherlands justified his lofty position despite his dwindling impact on Manchester United in the Premier League.
His influence waned even further once Louis van Gaal took charge at Old Trafford and he was sold to Fenerbahce in the summer, where he has failed to impress so far. And that's not even touching on his disastrous efforts for his country as they failed to qualify for Euro 2016.
---
MARCO REUS

---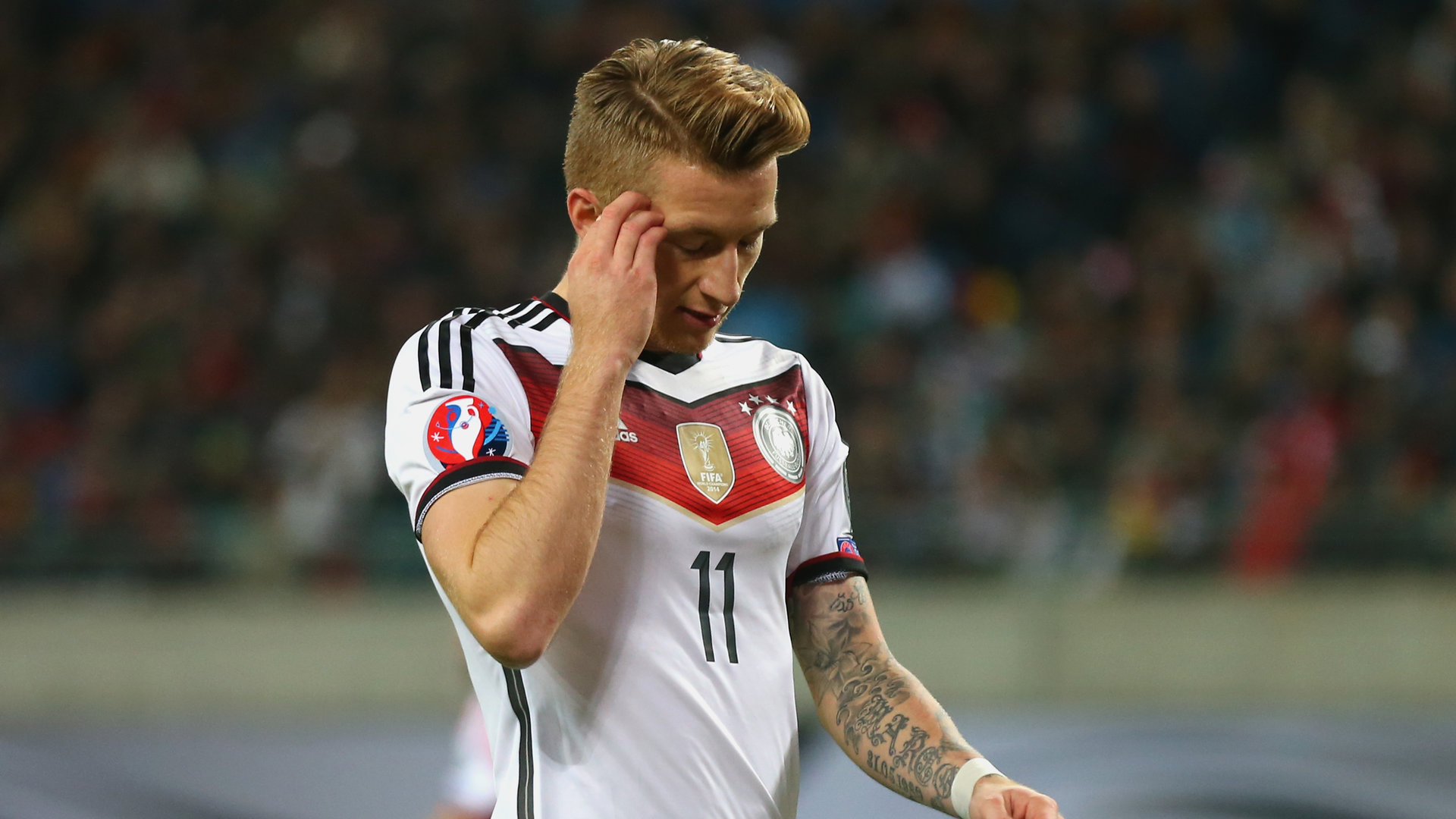 One of Borussia Dortmund's star players for the past couple of years, Marco Reus' absence from The Goal 50 is unsurprising given how badly Jurgen Klopp's men performed last season.
However, should he remain injury-free, most will expect Reus to be in Goal 50 contention once again next year – especially with Dortmund reinvigorated under Thomas Tuchel and with Germany challenging for Euro 2016.